STEM Toys for Kids That Parents Will Love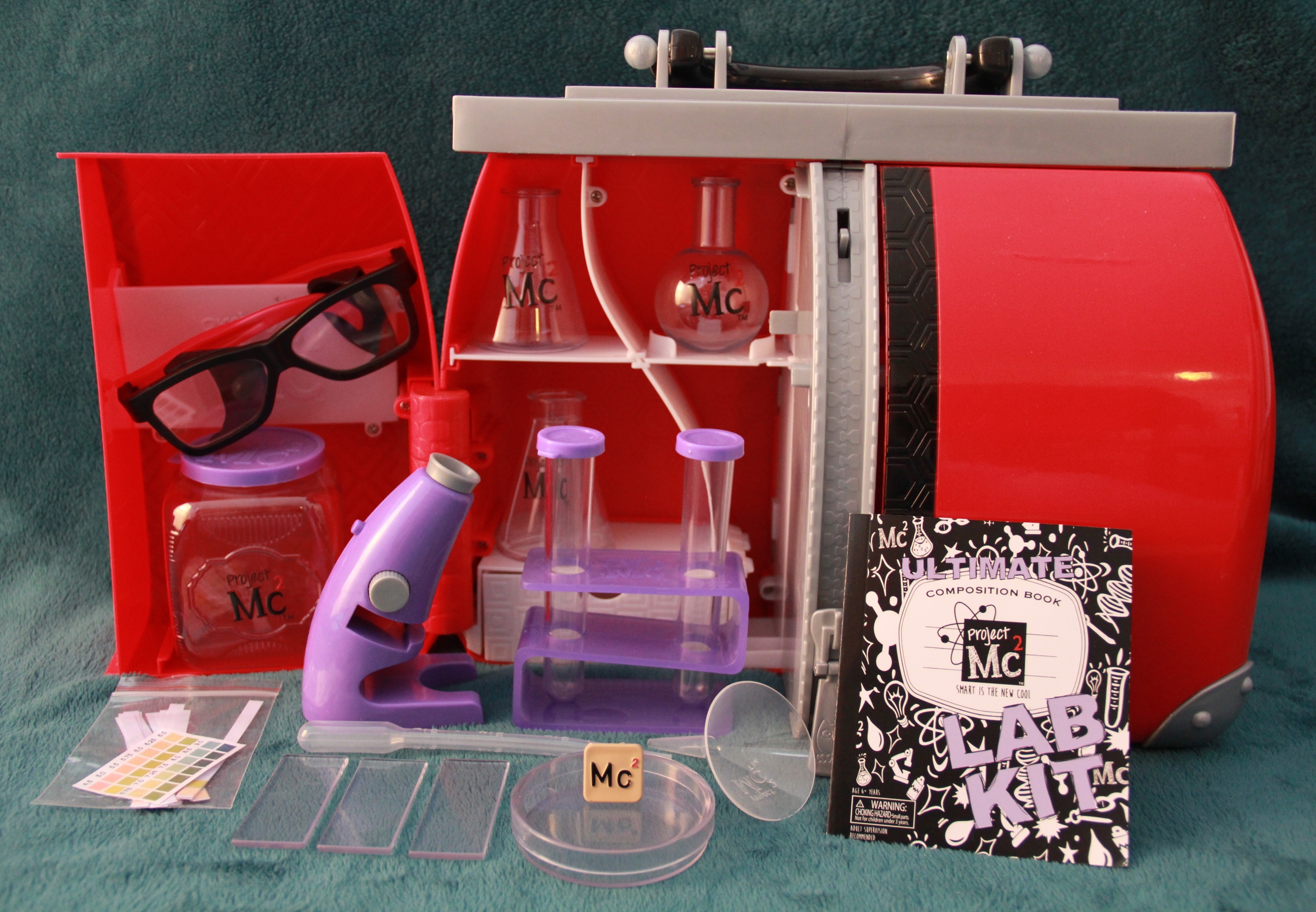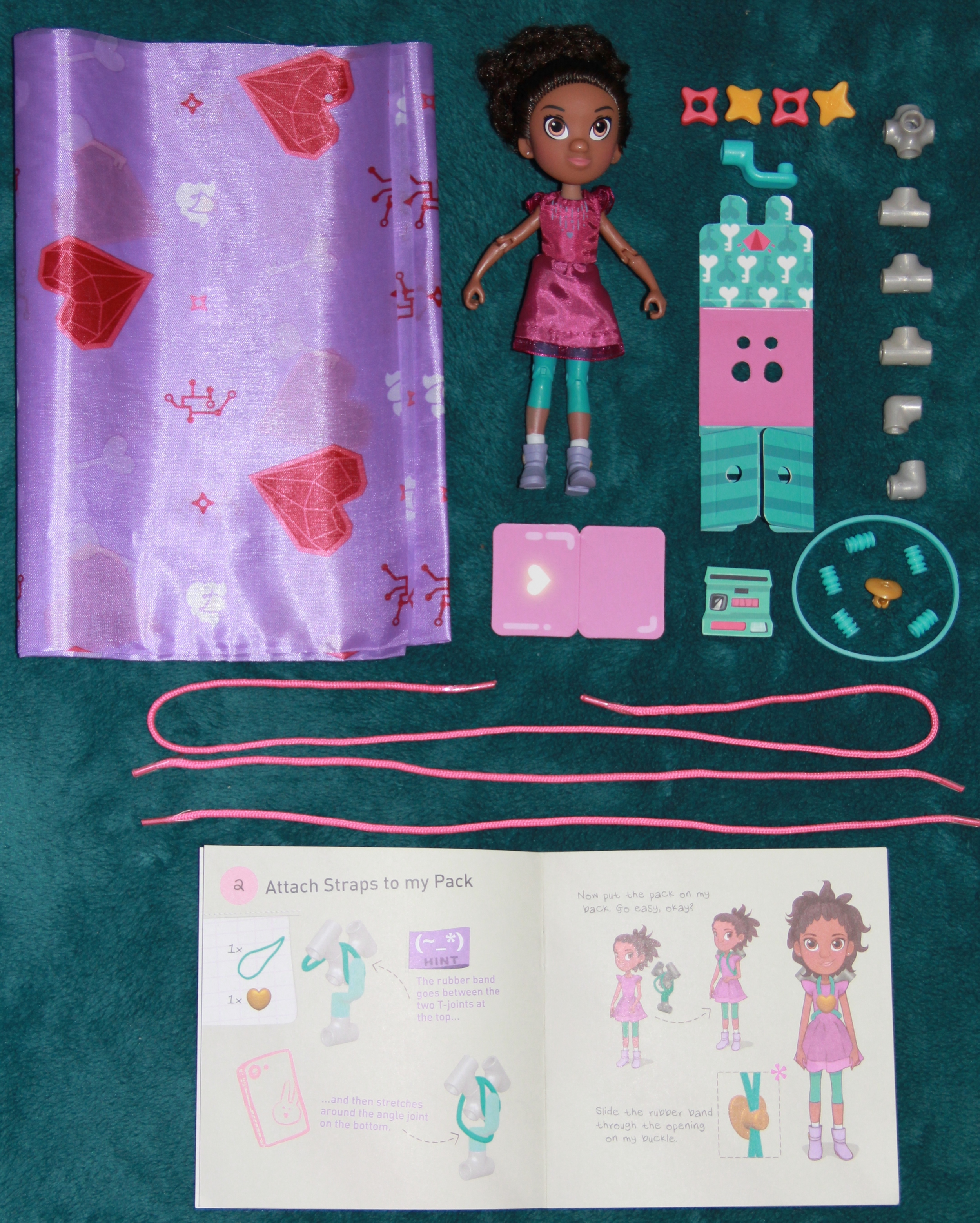 Because of my TV show, parents frequently reach out to me and ask for my advice on what STEM toys they should get their kids. Starting this month, I'm going to release a series of posts on "STEM toys for kids that parents will love." In each post, I'll show you what the toys look like, what they do, and what STEM lessons kids can learn if they play with them.
Full disclosure: I am not a parent myself, nor do I interact with kids on a daily basis. For these reasons, I'm not qualified to write about which toys can occupy your kid for hours, or which toys may be dangerous for certain ages. You know your child well enough to determine if she's likely to try to eat toys, so I'll leave that up to you.
Instead, I'll talk about the STEM (science, technology, engineering, and mathematics) lessons behind the toy. By putting them together and playing with them myself, I'll identify the various STEM takeaways you can help your child learn while using this product.
I've done my research and found some of the most interesting STEM products on the market today. I reached out to those companies and had them send me samples of their products for me to try out myself. I am not getting paid to review these products. Once I'm done reviewing the toys, I will be donating most of them to my local San Francisco Boys and Girls Club.
The products I've assembled are designed for children between the ages of 4 and 12. I'm extremely impressed with the quantity and diversity of STEM-related toys out there today! Many companies are focused on finding that perfect intersection between entertainment, imagination, and science. Some of the toys that I've reviewed are meant for younger kids and others are clearly for the other end of the spectrum. I'll include STEM-focused dolls, chemistry kits, electronics kits, programmable robots and a few STEM books.
Many parents would love to encourage their kid's curiosity in science and technology subjects, but don't have any clue what to buy. I'm here to help you think through all the options that are out there and allow you to find one that's right for your child.
A new review will be posted each Tuesday, which from here on out will be known as STEM Toy Tuesday!
If there's a toy you'd like me to review, tweet at me or contact me (click the button below).